Welcome to Trinity Title
We are committed to protecting property rights through the issuance of title insurance and to creating extraordinary experiences for buyers and sellers and for the real estate professionals who entrust their business to us.
Trinity Title of SWFL is dedicated to crafting extraordinary experiences for real estate professionals and consumers alike.
Trinity Title of SWFL, LLC is licensed in Florida to issue owner's and loan policies of title insurance and to provide the services necessary for the issuance of those policies.
Get in touch with us. Our friendly staff is always here to answer all your questions.
Instant Estimates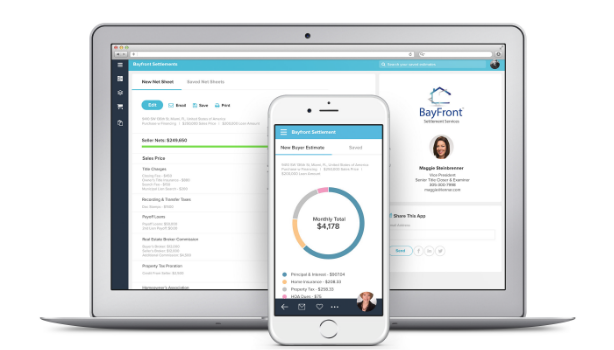 We make your life a lot easier, whether you're on the go or in the office, Our FREE app allows you access to Title Quotes, Seller Net Sheets, Loan Estimates and much more.